Description

Package Content
Details
Prohibited by the module manufacturer SIMCOM, we're not allowed to ship this product, or to provide any tech support, to the following countries/regions: Iran, North Korea, Cuba, Sudan, Syrian.
SIM7600G-H 4G DONGLE with antenna, industrial grade 4G communication and GNSS positioning peripheral, global band support
SIM7600G-H 4G DONGLE
This is a global band industrial grade 4G dongle, which features up to 150Mbps downlink rate and 50Mbps uplink rate, supports operating systems including Windows/Linux. By simply connecting it to laptop, PC, Raspberry Pi, drone, industrial computer, or other IoT host device, it is easy to use 4G network connection on the go.
Features at a glance
Supports 2G/3G/4G network connection, global band
Driver provided, for operating systems including Windows/Linux
Supports network protocols such as TCP/IP/IPV4/IPV6/Multi-PDP/FTP/FTPS/HTTP/HTTPS/DNS
Onboard USB port, for directly connecting with ARM/X86 hosts or other industrial computer
Onboard UART port with hardware flow control, for connecting with host boards like Arduino/STM32
Onboard GNSS connector, supports GPS, Beidou, Glonass, LBS base station positioning (additional GNSS antenna is required but NOT included)
Nano SIM card slot, supports 1.8V / 3V nano SIM card
3x LED indicators, easy to monitor the working status
Portable customized enclosure, mini size, nice looking
Baudrate support: 300bps ~ 4Mbps (115200bps by default)
Baudrate auto-negotiation: 9600bps ~ 115200bps
Specification comparing
SIM7600CE-CNSE
SIM7600G-H
SIM7600E-H
SIM7600A-H
SIM7600NA-H
Applicable regions*
China
Global
Europe / the Middle East / Africa / South Korea / Thailand
North America (AT&T)
North America
Band
LTE Cat-4 / LTE Cat-1
LTE-TDD: B38/B39/B40/B41
LTE-FDD: B1/B3/B8
LTE-TDD: B34/B38/B39/B40/B41
LTE-FDD: B1/B2/B3/B4/B5/B7/B8/B12/
B13/B18/B19/B20/B25/B26/B28/B66
LTE-TDD: B38/B40/B41
LTE-FDD: B1/B3/B5/B7/B8/B20
LTE-FDD: B2/B4/B12
LTE-TDD: B41
LTE-FDD: B2/B4/B5/B12/B13/ B14/B25/B26/B66/B71
3G
UMTS/HSDPA/HSPA+: B1/B8
TD-SCDMA: B34/B39
UMTS/HSDPA/HSPA+: B1/B2/B4/B5/B6/B8/B19
UMTS/HSPA+: B1/B5/B8
UMTS/HSPA+: B2/B5
2G
GSM/GPRS/EDGE: 900/1800MHz
GSM/GPRS/EDGE: 850/900/1800/1900MHz
GSM/GPRS/EDGE: 900/1800 MHz
GNSS
N/A
GPS/Beidou/GLONASS/GALILEO/QZSS
Data Rate
LTE Cat-4
150Mbps(DL) / 50Mbps(UL)
3G (HSPA+)
42Mbps(DL) / 5.76Mbps(UL)
2G (EDGE)
236.8Kbps(DL) / 236.8Kbps(UL)
2G (GPRS)
85.6Kbps(DL) / 85.6Kbps(UL)
Software Features
Operating system
Windows/Linux
Network protocol
TCP/IP/IPV4/IPV6/Multi-PDP/FTP/FTPS/HTTP/HTTPS/DNS
Dial-up protocol
NDIS/RNDIS/PPP
SMS
Supports MT, MO, CB, Text, PDU
Hardware Description
Communication interface
USB / UART
UART baud rate
300bps ~ 4Mbps (115200bps by default)
Indicator
NET:network indicator
STA:status indicator
PWR:power indicator
SIM card support
Nano SIM card (1.8V / 3V)
Antenna connector
LTE
MAIN LTE, GNSS
MAIN LTE, AUX LTE, GNSS
Power supply
5V
Logic level
3.3V
Outline dimensions
89.20 × 45.26 × 14.62mm
Global band support
supports global 2G/3G/4G communication
Multi host support
working with laptop / Raspberry Pi / industrial computer...
up to 150Mbps downlink and 50Mbps uplink*
* stands for idealized data rate, the actual data rate may fluctuate greatly, depending on factors like network coverage, traffic congestion, base station condition, etc.
Multi system support
supports Windows/Linux
Just plug it into USB port, go through some driver installation and simple configuration, the high speed 4G network connection would be ready to use
Cloud Communication
supports USB/UART communication interfaces
supports TCP/UDP/FTP/FTPS/HTTP/HTTPS communication protocols
GNSS positioning
Supports GPS, BeiDou, Glonass, LBS base station positioning
Embedded AUX antenna
embedded customized FPC AUX antenna, better communication via dual antennas
Industrial grade 4G solution
Integrates SIM7600G-H module, industrial grade design, stable connection, more durable
Flexible antenna
flexible structure antenna design, allows multidimensional rotation for better connection
4G SIM card slot
onboard nano SIM card slot with sliding cover, easy to use
Three LED indicators
easy to check the operating status, convenient for programming/debugging
UART pinouts
5V
5V DC input
GND
power ground
TXD
data transmitting
RXD
data receiving
CTS
hardware flow control, clear to send, NC if not used
RTS
hardware flow control, request to send, NC if not used
Application examples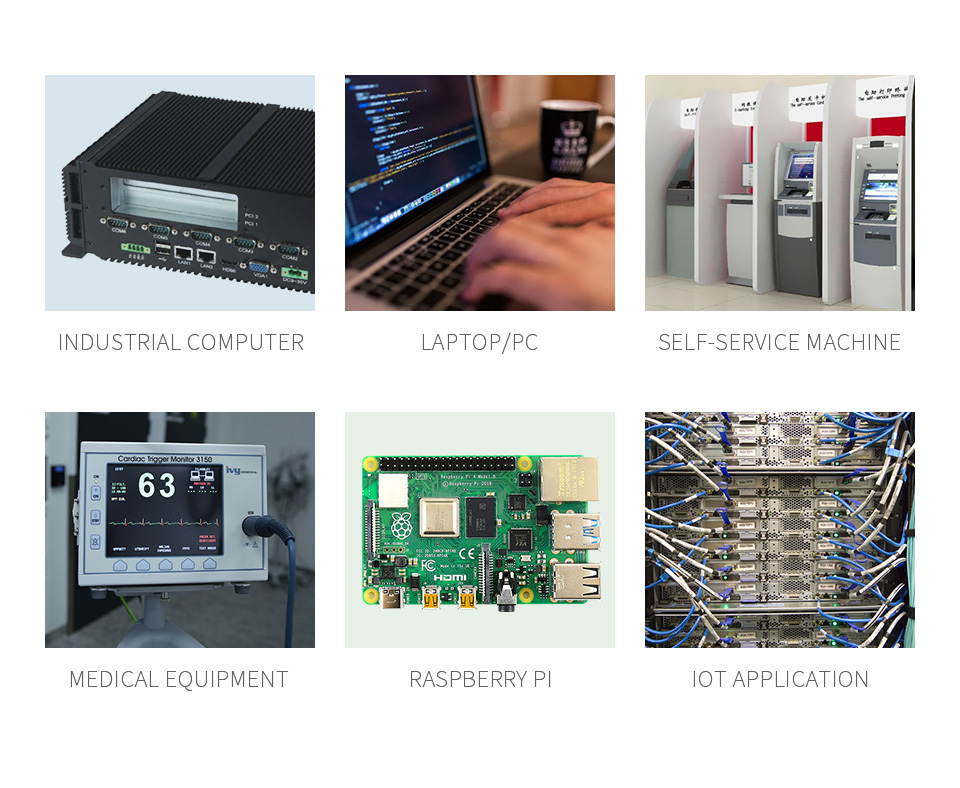 Customizing service
for bulk purchase, customizing service is available for hardware revising
or other communication modules like: SIM7600CE-T/SA-H/V-H/JC-H...
Outline Dimensions
Resources & Services

Weight: 0.134 kg
Quick Overview